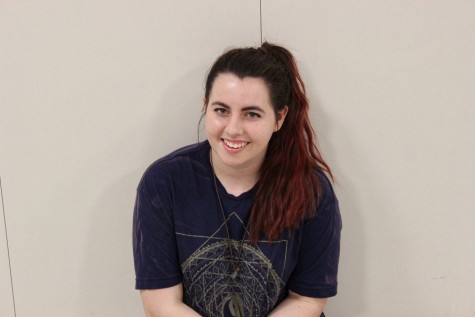 Makayla is the goofiest, most obnoxious, most lovable person you will ever meet. Her skills as a photographer are greatly valued as are her pithy statements such as "If every pork chop were perfect, we wouldn't have hot dogs." When she's talking about Shrek or taking online quizzes, Makayla is taking pictures around the school for the FMHS Wire.


Which meme is Makayla: Pepe


Quote from the Editor: "I consider myself more of a beautiful Pterodactyl flying in the wind than *Velociraptor noises*."


Makayla Eckrich, Staff Photographer