Album Review: Dawn FM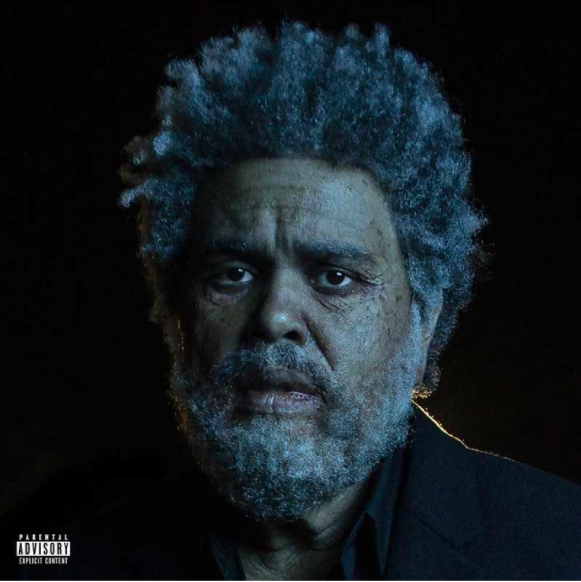 The album Dawn FM is The Weeknd's fifth studio album. This new album includes many featured artists, including Jim Carrey, Tyler, the Creator, and Lil Wayne. The 1980's inspired EDM style music sits just shy of 52 minutes, and is very reminiscent of the style of beats in After Hours, his 2020 release. While that album had more of a dark tone, this album does the opposite, taking you "into the light" as stated in track one. The Weeknd's use of a radio station on the album was nice.  This new addition of advertisements and quips between songs would help develop this idea. Overall, it was very ambitious compared to The Weeknd's previous work.
Stand out tracks include Take My Breath, Here We Go… Again, Best Friends, Is There Someone Else?, and Phantom Regret by Jim. Dawn FM is also filled with great transitions, my favorite being from How do I Make You Love Me? to Take My Breath, as the songs sound like one nine minute track. Jim Carrey's interludes were also nice, and fit in with the 1980's vibe with Carrey acting as the disk jockey. 
When listening to Dawn FM, I felt that I was on a space expedition. The high pitched electric sounds created a disco in my brain, that looked like hyperspace travel from the Star Wars franchise. After many listens, my favorite track is sixteen, the outro, that is three minutes of Carrey. His voice is calm and adds to the enjoyment of this relaxing album.
Overall the album was great, and I would recommend it. The best listening experience would be in a dim room, with headphones that drown out the outside. This album has become a top three in The Weeknd's discography. This alternative style has really made me enjoy his work. He is able to tell a nice story of becoming saved that is not too buried among the lyrics, creating an easy listen for everyone. The only complaint is that tracks tend to sound a little too similar, and I wish Tyler, the Creator's verse was a little bit longer.