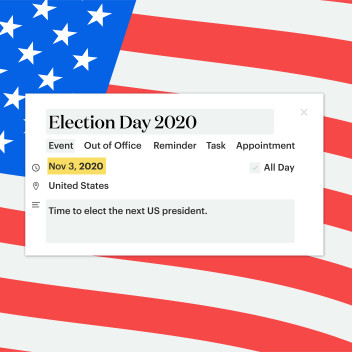 VIctoria Singleton, staff writer
November 2, 2020 • No Comments
RNC: The Republican National Convention took place from Monday August 24th to Thursday August 27th. Donald Trump, Jr., Sen. Tim Scott and First Lady Melania Trump were some...
November 4, 2020
What is Tourette's Syndrome? Tourette's Syndrome is a condition of the nervous system. TS causes people to have "tics." Tics are sudden twitches, movements or sounds...
October 30, 2020
October 30, 2020
How Should We Prevent Future Mass Shootings?
October 30, 2020

Loading ...
Blake Brenek, J1 Guest Writer | November 17, 2020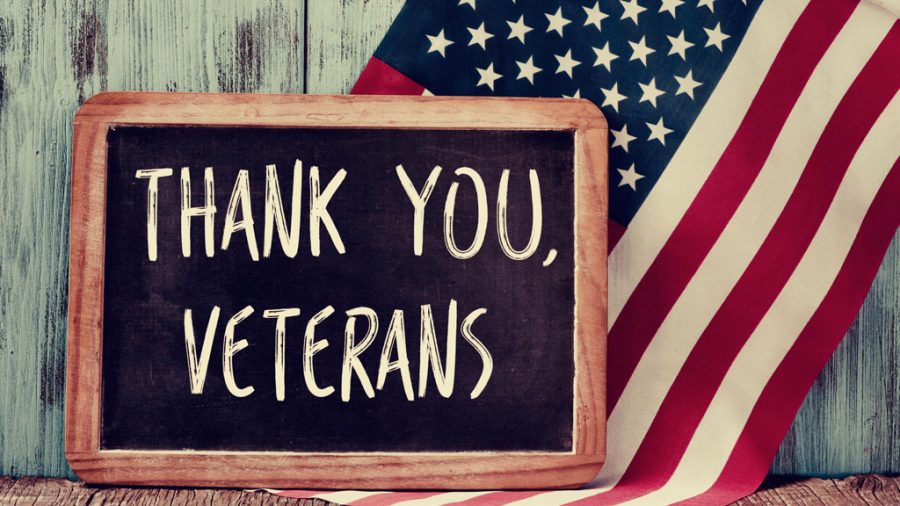 November 12, 2020
Hey I AM SECOND community! We have t shirts this year for $20. Go to our Instagram @flomoiamsecond to get more information and see a pic of the new shirts. We are meeting...
November 12, 2020
November 12, 2020
Friday 10/30/2020 Announcements
October 31, 2020