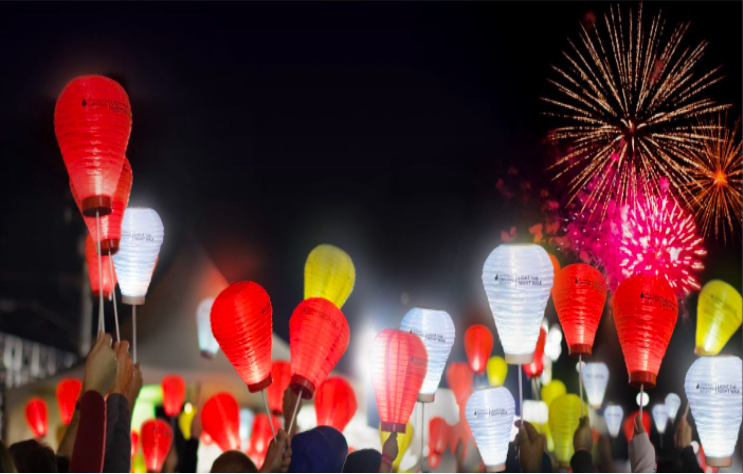 The "Light the Night Walk" is The Leukemia & Lymphoma Society's fundraiser to build awareness and raise money for research and support of patients with blood cancers and their families.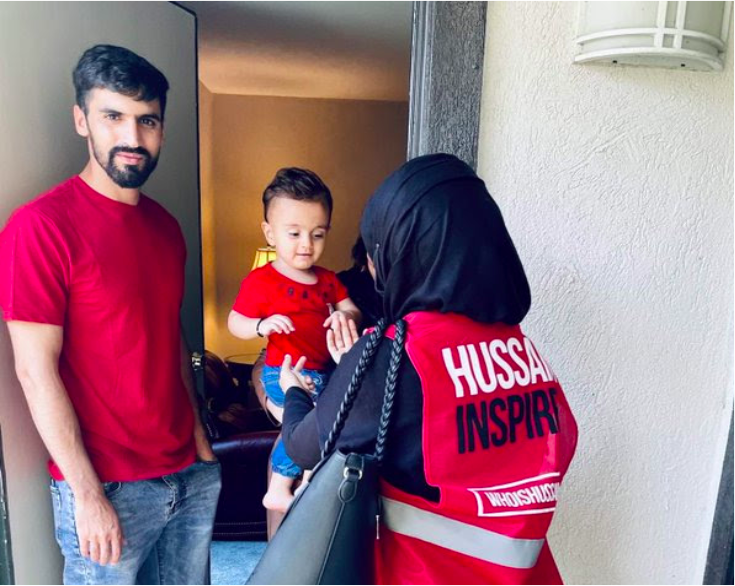 "It's scary," Reza Akhlaqi, an Afghan-American living in Dallas says. "It's difficult and tiring to call my family everyday wondering...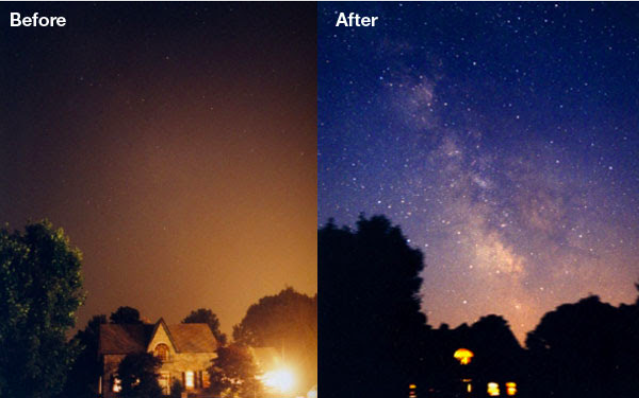 Flower Mound is in pursuit of becoming a stargazing city, as the town's council settled on a resolution proclaiming that the town intends to become a Dark Sky Community through the International Dark-Sky Association.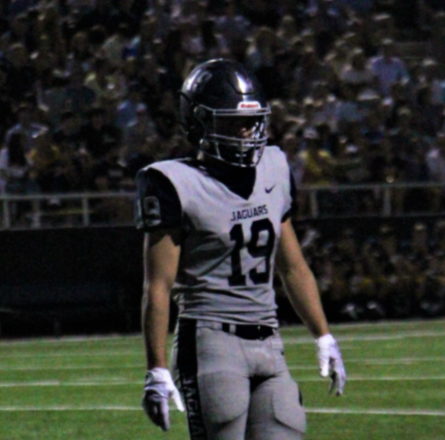 Athletes work daily to not only enhance their physicality but also their mindset. Many of them have a lot of responsibility to bear, as they...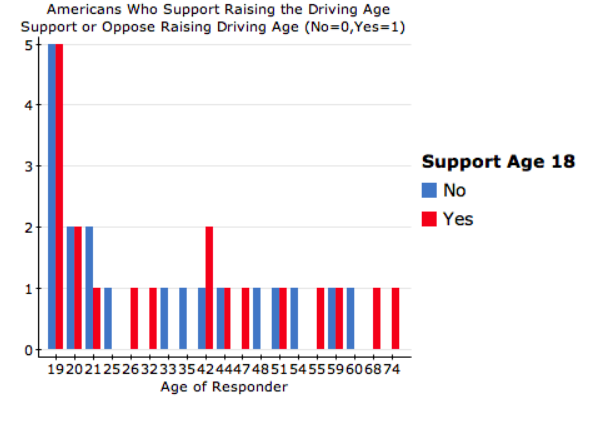 A new survey states that 53% of people want the driving age to be raised to 17 or even 18 years old. Meanwhile, 42% believe that the driving...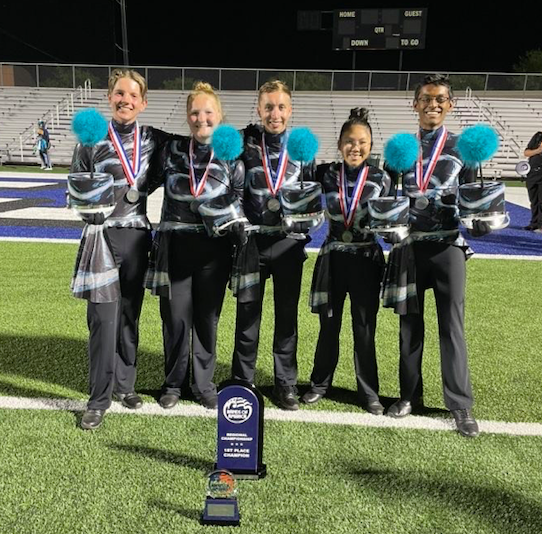 This week's Spotlight Jags are the band drum majors: Lindsay Kim, Lila Odom, Joey Risberg, Mitchell Robinson, and Kathir Seralaathan.  The...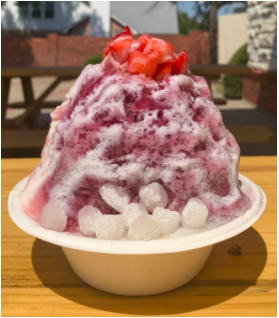 A new shaved ice experience opens in Flower Mound- this time with a twist.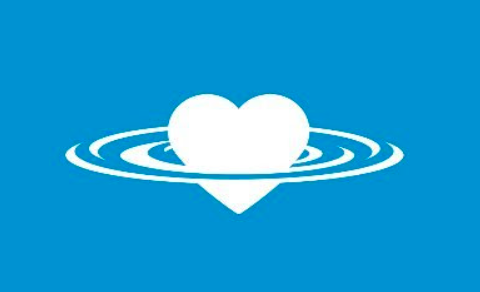 Four years ago, students across all LISD high schools made a district initiative in hopes of achieving the goal of impacting others with kind choices by creating the Kindness Campaign. Today, it has a lasting impact on students and continues to play an important role in campus culture.
Flower Mound High School

67

Dec 25 / Varsity Boys Basketball

Flower Mound High School

43

Dec 2 / Varsity Girls Basketball

Flower Mound High School

62

Dec 2 / Varsity Boys Basketball

Flower Mound High School

44

Carrollton Newman Smith

56

Nov 24 / Varsity Girls Basketball
Varsity Football Schedule