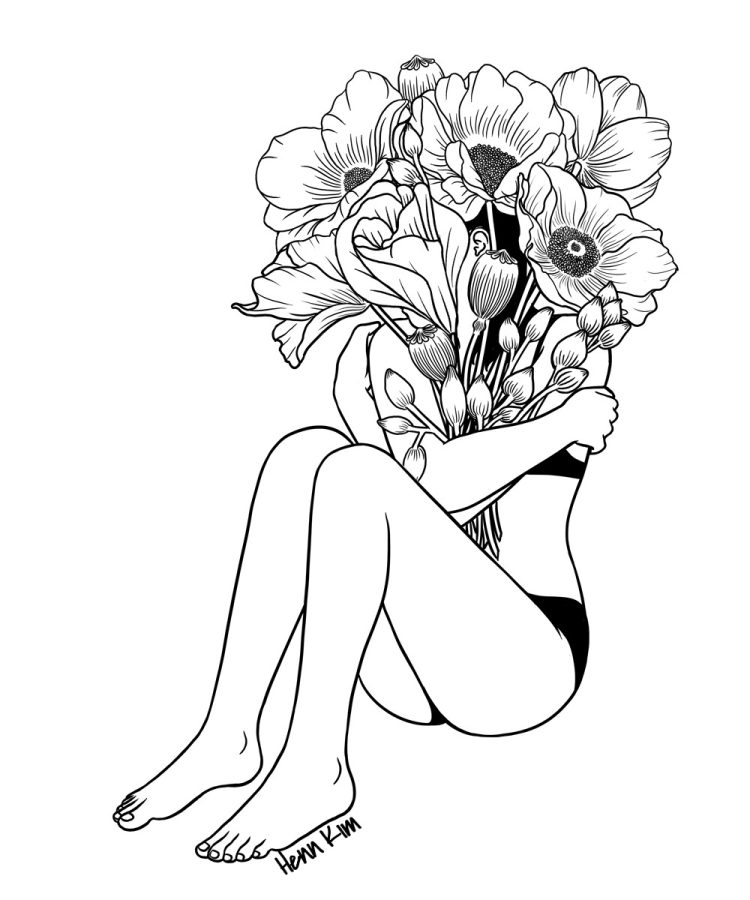 Tina Luo
, Editor-in-Chief •
February 27, 2022
With the second-highest mortality rate of all mental health disorders, exceeded only by opioid addiction, eating disorders represent complex...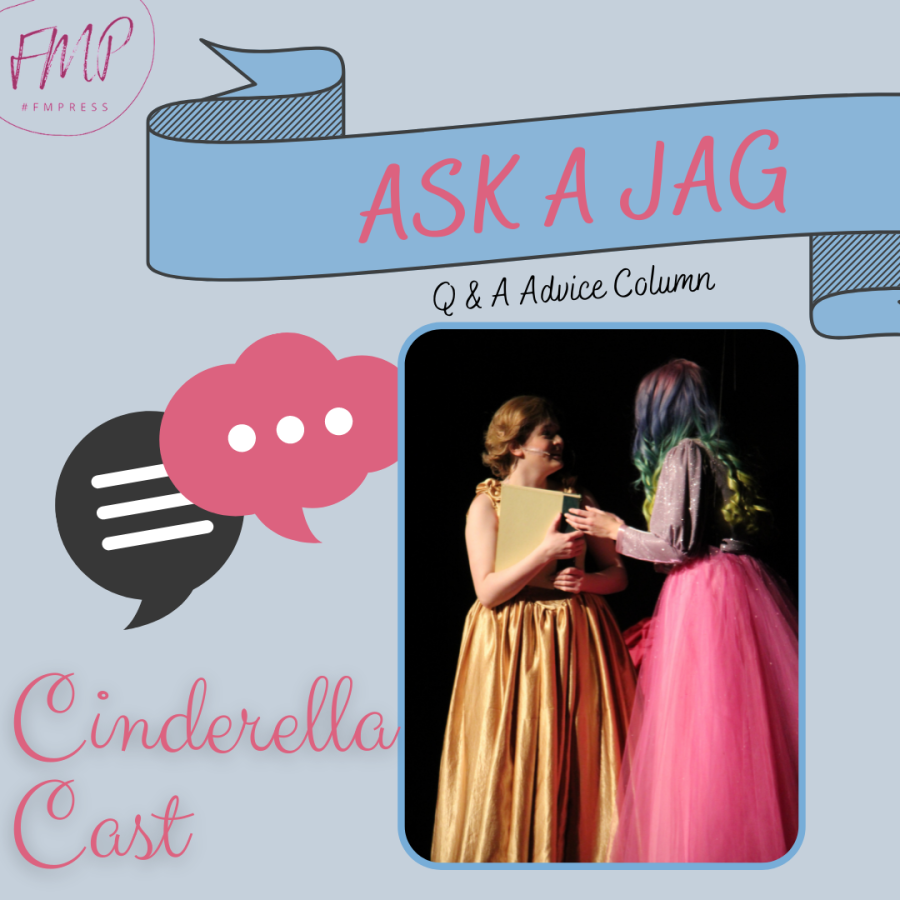 This week's "Ask a Jag" features Sophia Campbell, Daniel Andersen, AnnaClaire Arterbury, and Riley Grippo, who are the actors playing Cinderella,...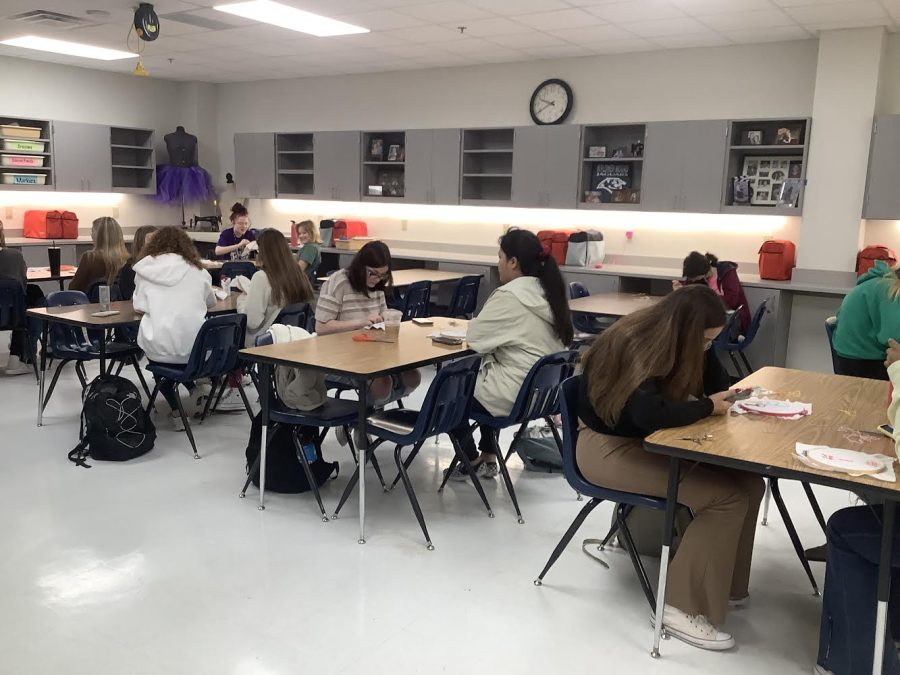 The halls are filled with posters advertising Fashion Design 2, but many students don't know enough about the class itself. Fashion Design...
Flower Mound High School

67

Dec 25 / Varsity Boys Basketball

Flower Mound High School

43

Dec 2 / Varsity Girls Basketball

Flower Mound High School

62

Dec 2 / Varsity Boys Basketball

Flower Mound High School

44

Carrollton Newman Smith

56

Nov 24 / Varsity Girls Basketball