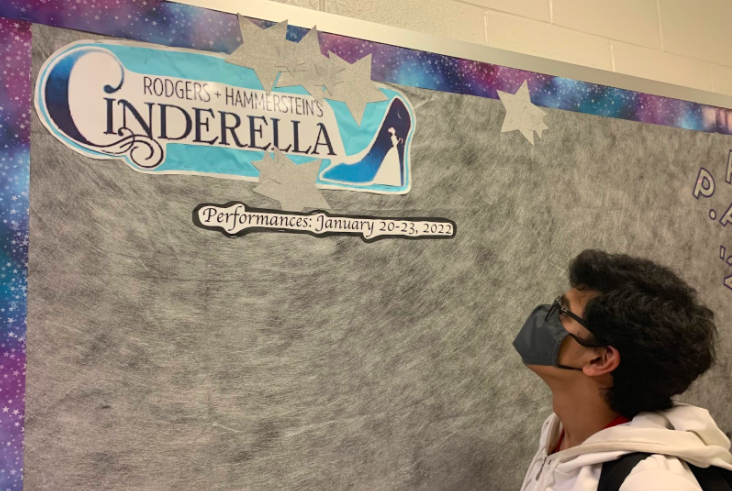 This year's student musical is Cinderella, and it will be performed in late January. The cast list was announced this past Saturday, putting faces to over 60 performing roles, not including the additional technical staff.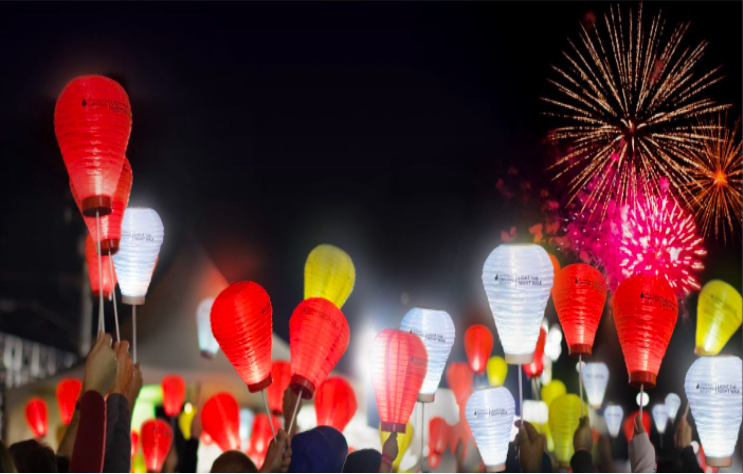 The "Light the Night Walk" is The Leukemia & Lymphoma Society's fundraiser to build awareness and raise money for research and support of patients with blood cancers and their families.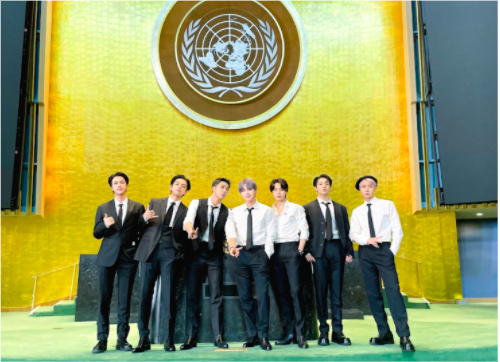 On September 20th BTS attended the 76th United Nations general assembly in New York as a South Korean presidential envoy. President Moon of South...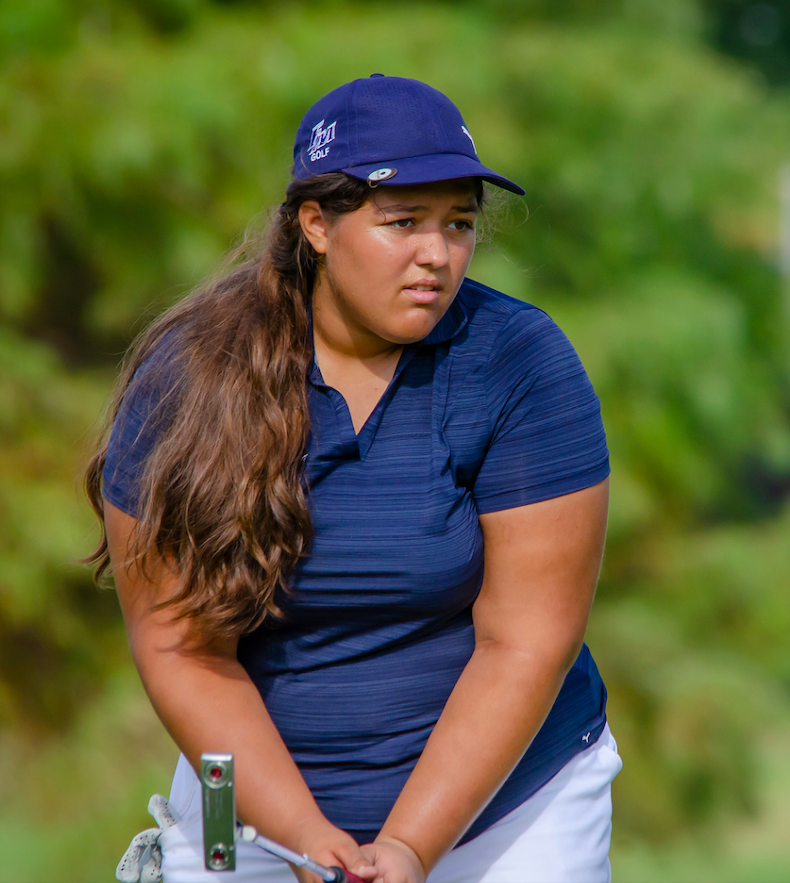 Back straight, bend at the hips, arms extended. These are the fundamentals she has practiced since she was in elementary school. To this day,...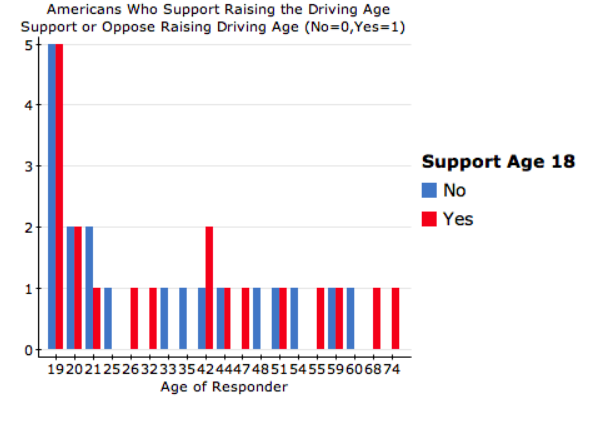 A new survey states that 53% of people want the driving age to be raised to 17 or even 18 years old. Meanwhile, 42% believe that the driving...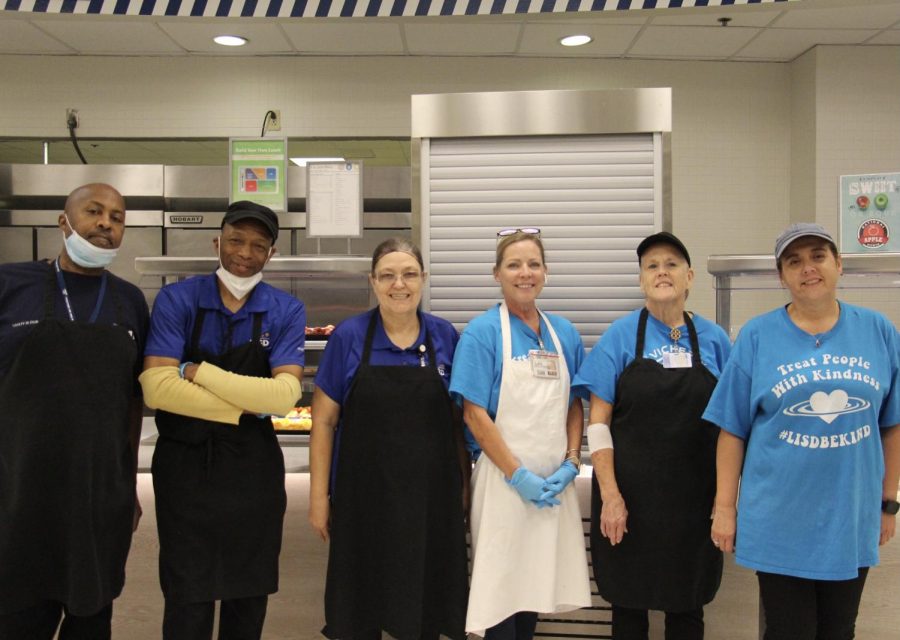 This week's Spotlight Jags are our wonderful cafeteria staff: Darrell O'brient, Debra Johnson, Johnny Mohe, Debbie Martin, Kim Presley, Tammy...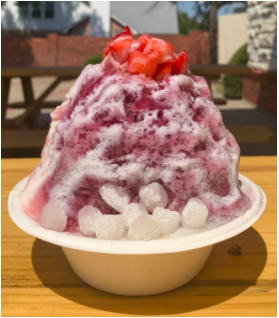 A new shaved ice experience opens in Flower Mound- this time with a twist.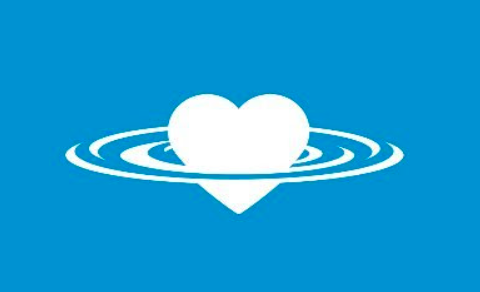 Four years ago, students across all LISD high schools made a district initiative in hopes of achieving the goal of impacting others with kind choices by creating the Kindness Campaign. Today, it has a lasting impact on students and continues to play an important role in campus culture.
Flower Mound High School

67

Dec 25 / Varsity Boys Basketball

Flower Mound High School

43

Dec 2 / Varsity Girls Basketball

Flower Mound High School

62

Dec 2 / Varsity Boys Basketball

Flower Mound High School

44

Carrollton Newman Smith

56

Nov 24 / Varsity Girls Basketball