Jillian Rash, Reporter
September 10, 2018 • No Comments
Beginning this year, district administrators have decided that all Flower Mound High School students would have to wear IDs while on school property. The ID policy is new...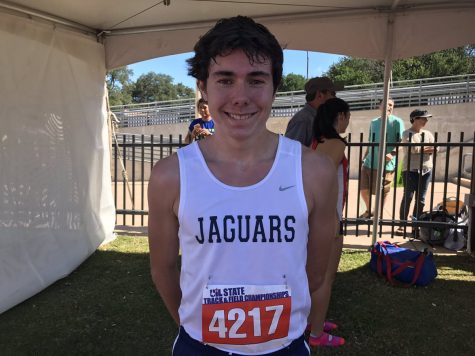 Jillian Rash, Writer
January 29, 2018
The leaves crunch under his feet as the sound of labored breathing fills the air. The boy pushes through and continues his run despite the thirst and muscle pains. Some...
May 5, 2017
May 2, 2017
The fight to make water polo a UIL sport
April 6, 2017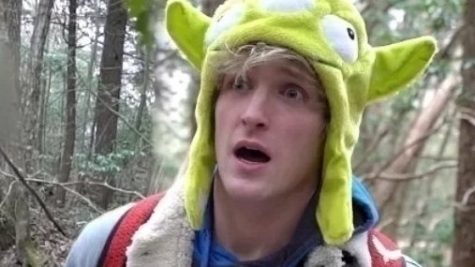 Hana Ahmad, Reporter
February 15, 2018
On December 31, YouTube sensation Logan Paul uploaded a video of himself and his friends entering the Aokigahara "Suicide Forest" and finding the body of a dead man. He...
It's On Us: Weinstein and Sexual Assult
January 29, 2018
January 29, 2018
January 29, 2018

Loading ...