Student self care during COVID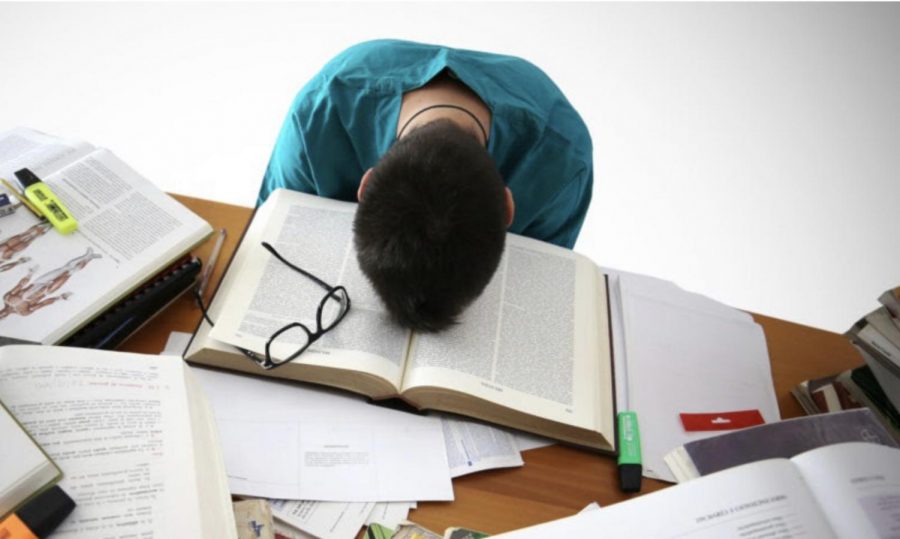 Self care is always important but it has become critically vital during the COVID-19 pandemic. Prior to COVID, a student's weekday consisted of going to school, attending athletics or other after school activities, a couple of hours of homework, chores, and family/friends time. Waking up and going to school included bright lights, chatting with friends, listening to experienced educated teachers which all forced our brains to better focus. Since the shelter-in- place order, a student's life consists of family and home time only. Even though school is being taught at home, our brains only see this as family time, making it hard to focus on school at times. Our parents try to help, but sometimes seem like robots that walk around saying "wash your hands" entirely too many times.
There are some things that students can do to help with navigating their new normal. The most important thing to do daily is to exercise. Staying active will not only keep you healthy physically but also mentally. Also, staying on a similar schedule to school hours while at home helps maintain as much pre-COVID normalcy as possible and rewarding yourself with breaks when school work is done to stay motivated to complete work. It is important to stay off social media, video games, and other distractions until rewarded breaks to ensure you stay focused. Taking small breaks to go outside for fresh air may help simulate the school environment we were once used to.
Also important is self care after school and on the weekends. Being outside and playing games while being away from all technology helps rest and recharge your mind. Meditation is a great way to clear your mind and stresses. Checking in with your friends and FaceTiming is good for maintaining relationships and a healthy social life. Other self care ideas are listening to motivational podcasts, startling a new hobby, practicing your faith, or learning something new unrelated to school. But most important self care is going easy on yourself and that all of your feelings are okay.