The FMHS Choirs had great success at yesterday's Pre-Area auditions at R.L. Turner High School, the following students are advancing to All-State: Sarah Moore Lizzy... Read More »
November 19, 2014 • 0 comments
View All »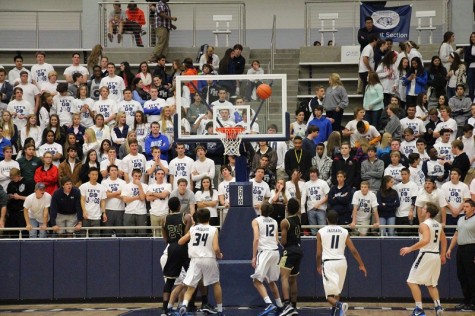 Richard Zane, Staff Writer
Varsity boys basketball kicked off the 2014-2015 season last night against the Dallas Pinkston Vikings in a non-district game as well as opening their new arena and beginning... Read More »
November 18, 2014 • 0 comments
View All »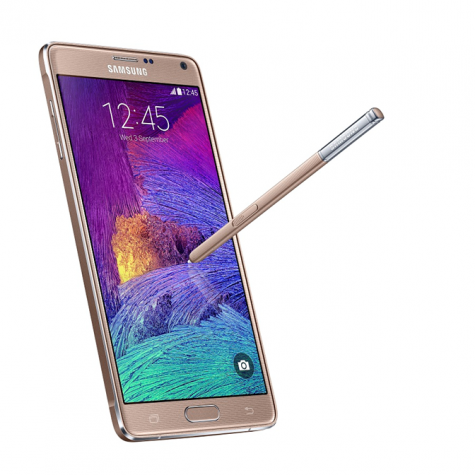 Dexter Andrews, Staff Writer
The phablet, a term used for tablet sized devices that are called phones, are finally hitting big in the market. Companies that previously would never touch a screen size... Read More »
November 10, 2014 • 0 comments
View All »
Polls

Loading ...
The FMHS Choirs had great success at yesterday's Pre-Area auditions at R.L. Turner High School, the following students are advancing to All-State: Sarah Moore Lizzy... Read More »
November 19, 2014 • 0 comments
View All »
Email Subscription
Enter your email address below to receive our daily email updates.
The FMHS Choirs had great success at yesterday's Pre-Area auditions at R.L. Turner High School, the following students are advancing to All-State: Sarah Moore Lizzy... Read More »
November 19, 2014 • 0 comments
View All »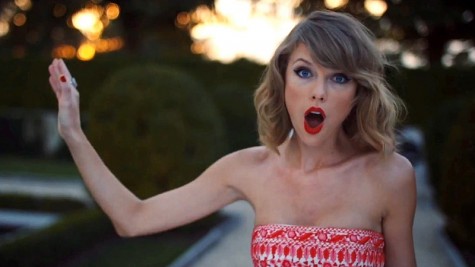 Dexter Andrews, Staff Writer
Taylor Swift has become a huge success since her self-titled debut album at just the age of sixteen. 1989, her fifth album in eight years, has smash records, managing... Read More »
November 18, 2014 • 0 comments
View All »
Sports Scores
Thursday, November 20

Varsity Girls Basketball

FMHS 56 - Mansfield 40

Thursday, November 20

Varsity Boys Basketball

FMHS 67 - Pasadena 50

Thursday, November 20

Varsity Boys Basketball

FMHS 54 - Houston Langham Creek 48

Tuesday, November 18

Varsity Girls Basketball

FMHS 40 - Frisco Liberty 43

Monday, November 17

Varsity Boys Basketball

FMHS 71 - Pinkston 89

Saturday, November 15

Varsity Girls Basketball

FMHS 50 - Richardson 39

Friday, November 14

Varsity Girls Basketball

FMHS 42 - Allen 29

Friday, November 14

Varsity Girls Basketball

FMHS 41 - Richardson 49

Friday, November 14

Varsity Girls Basketball

FMHS 47 - Frisco Lone Star 24

Thursday, November 13

Varsity Girls Basketball

FMHS 57 - Sachse 46